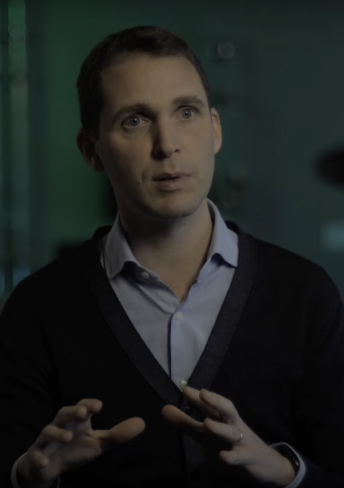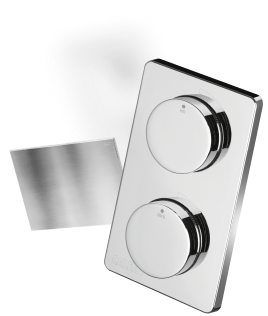 Elegant
A perfect balance between elegance and technology.
Our domestic water distribution manifolds can be used to create flexible, safe, high-performance distribution networks for modern bathroom environments. They guarantee the correct pressure and flow rate combined with a unique focus on aesthetics.
Patented cartridge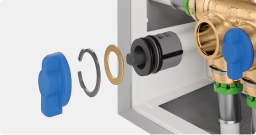 Fixing clip system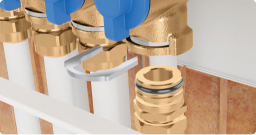 Do you want to know more? Download the brochure!